Shop Introduction. Souvenir introduction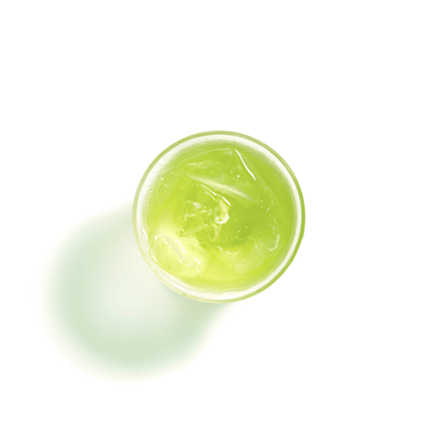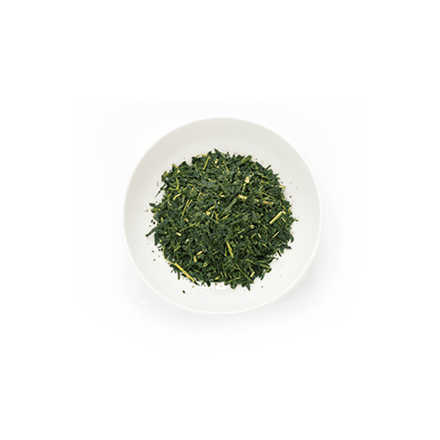 Welcome to Japan! A shop where you can enjoy the Japanese
traditional Green Tea and buy souvenirs!
Why not taste the Japanese traditional Matcha in Japan?
We also introduce the souvenirs of Japanese tea that you can enjoy even back home.
*
Opening hours may vary depending on the situation.
Recommended Souvenirs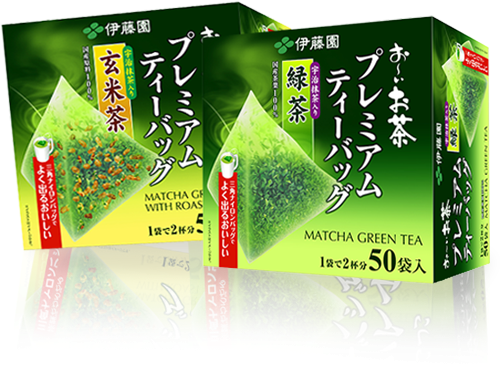 Oi Ocha Premium Teabag Series
A teabag series that allows you to casually enjoy the finest teas. Packets containing 50 bags of Green Tea with Matcha can be purchased for 905 yen (plus tax). You can enjoy two cups of tea using one teabag.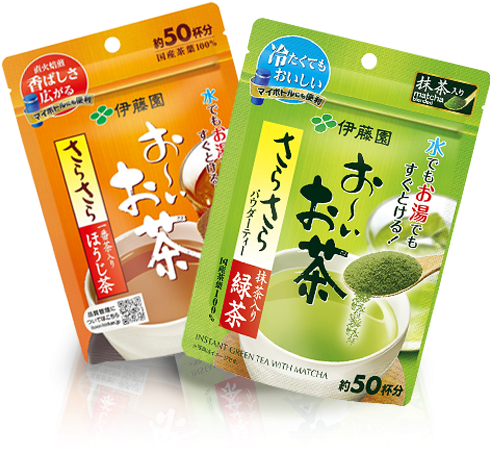 Oi Ocha Instant Series
This Instant tea is used 100% Japanese tea leaves. You can enjoy the flavor of Japanese teapots (Kyusu) Green Tea by just filling in cold water or boiled water into the instant tea.
(1 package contains about 50 cups of tea: 500 yen plus tax.)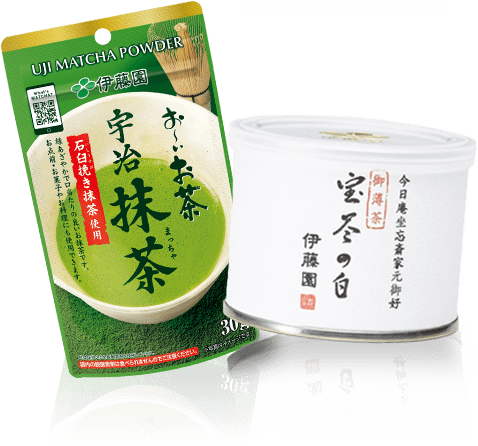 Matcha
We have a wide range of fine Matcha for traditional tea ceremonies.