ITO EN Group Quality Policy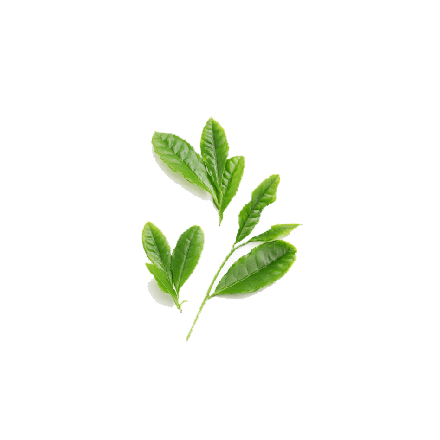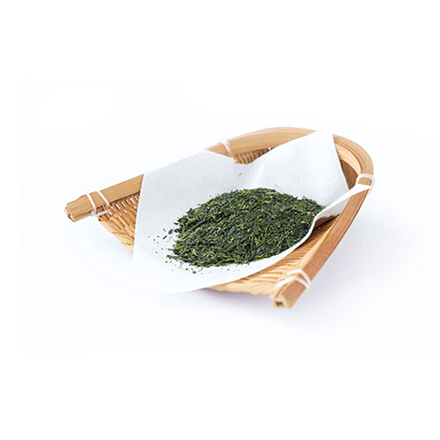 Established :May, 2022
The ITO EN Group is committed to providing safe and reliable products which will win over and satisfy customers based on the management principle of Always Putting the Customer First and the five concepts for product development: Natural, Healthy, Safe, Well-designed and Delicious.
1.

Always Putting the Customer First

ITO EN is committed to providing "safe and reliable products" which will win over and satisfy our customers. We listen seriously to customer feedback and reflect this feedback in product development and product improvements.
2.

Safety and peace of mind

By ensuring traceability, we will develop a thorough quality control system from the raw ingredient stages through to delivery of final products to customers, and we will provide safe products and services which customers can enjoy with peace of mind.
3.

Compliance with laws and regulations

We will comply with laws and regulations and the industry's voluntary standards.
4.

Provision of quality information

We will provide appropriate information to give customers peace of mind and earn their trust.
5.

Quality assurance based on international standards

We will establish and operate a quality assurance framework for our products with reference to international standards (ISO, FSSC, GAP, etc.).
6.

Supply chain management

We will develop supply chain management which addresses both environmental and social concerns at every stage, from the procurement of raw materials through to manufacturing, including contract production, and the delivery of products to customers.