Oi Ocha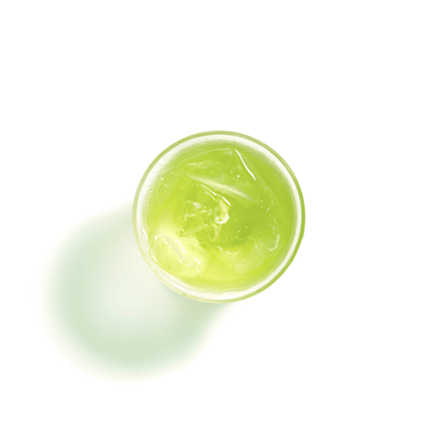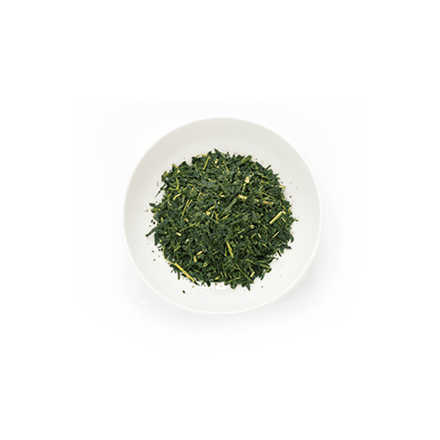 ITO EN's Green Tea Brand
Green tea is a gift from Mother Nature. It has been passed down through generations. We started our business as a small green tea company in Japan in 1964. Since then our green tea has been enjoyed by people all over the world. We have continued to expand our high quality green teas globally. With our passion for green tea, we now can provide you with various ways to enjoy green tea, from loose leaf teas, tea bags, powders and beverages.
No.1 Green Tea Brand in Japan

Oi Ocha Beverage/Tea bags/Loose Tea Leaf/Powder

Oi Ocha ITO EN's flagship brand was launched in 1989 following the success of "Canned Sencha" brand that debuted in 1985. The brand name was derived from the Japanese phrase "Oi ocha!" which means "It's tea time!" or "Tea please!" This colloquial phrase is commonly used in Japanese homes. Over the last 30 years, the Oi Ocha brand has been the leading green tea brand in Japan. Today, its taste and flavor expand to other countries.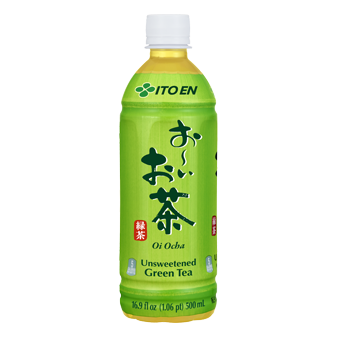 Learn more about Oi Ocha
Tea Leaves
"Oi Ocha" is made from carefully selected tea leaves suitable for "Oi Ocha" with the cooperation of tea farmers in various regions.
The Technology of "Roasting"
The production method to make better use of tea leaves and draw better taste.
It is said that "taste of tea is decided by fire".
"Fire" is a finishing process to increase the aroma and taste of tea leaves. Roasting is similar to cooking Japanese food. Japanese food tries to draw out the goodness of the ingredients. As with green tea, it also brings out the goodness of tea leaves by roasting and enriching the taste.
No Fragrance Tasty Natural as It Is
Without using fragrance pursue the original taste of natural green tea.
Invention of Green Tea Products
Groundbreaking packaged tea

At the time, tea was sold primarily by weight in specialty stores; however, we developed a method of packaging tea leaves in smaller quantities to make tea more readily available for purchase anywhere. Packaged tea became widely used by many customers through ITO EN's route sales system for selling directly to supermarkets and other retailers.

World's first canned green tea

What made the biggest obstacle in developing the world's first canned green tea was how to prevent oxidation. When trying to pack green tea into cans oxygen left in a small space at the top and catechin contained in green tea react causing brown to become turbid and cause scent and taste to be impaired. This is solved by "TN blow molding method". In addition, research on blending of tea leaves most suitable for green tea beverages and research on how much time it is extracted at what temperature and how long it can produce a delicious tea is also kept patiently and tried these combinations of over 1000 I found the best combination to match cans.

The world's first PET bottled green tea

Normally after green tea is brewed ingredients contained in green tea are generated in large quantities as granular floating matter in 2 to 3 days cream down occurs. This is solved by "Natural clear method". Succeeded in bringing out the original taste of green tea clearly.

Green tea with hot plastic bottles

From the baking of raw material tea leaves to how they are brewed utilize the know-how unique to "ITO EN tea" all for hot use. In addition, we have developed and commercialized PET bottles for hot which block the entry of oxygen.