ITO EN Group Policy on Local Communities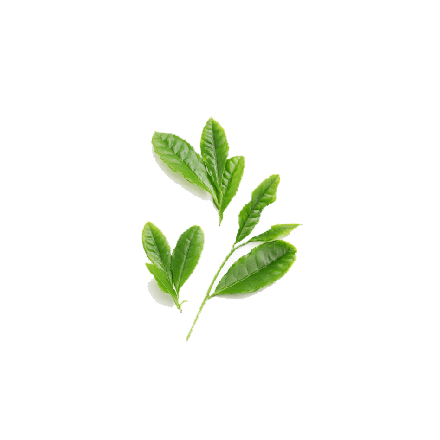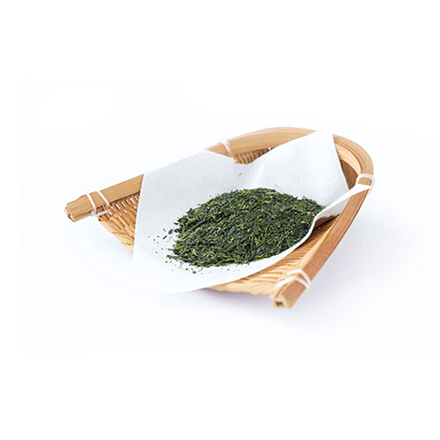 Established :May, 2022
The ITO EN Group has always actively cooperated with local communities through community-based business activities ranging from raw ingredient production areas to manufacturing and consumption areas, based on its management principle of Always Putting the Customer First. Going forward, we will continue working to solve social issues in local communities through our core business and contributing to the realization of a sustainable society by creating shared value (CSV).
1. Aiming for co-existence and co-prosperity with the local communities in which we operate, from raw ingredient production areas to consumption areas, we will actively cooperate with local communities and realize our goal of creating shared value (CSV) through our core business.
2. We will fulfill our social responsibility as a corporate citizen by working to revitalize local communities and solve the problems they face, focusing on the areas of "dietary habits and health," "succession of traditions," "environmental conservation," and "disaster support."
3. We will listen to the opinions of local communities, attach importance to dialogue with a wide range of stakeholders and seek collaboration.