Quality Management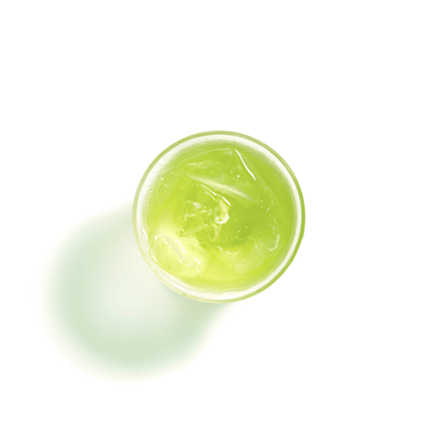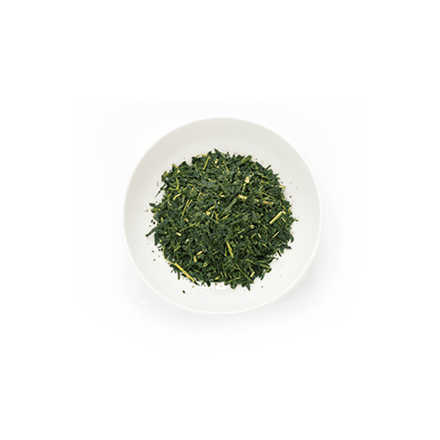 Aiming to create safe and reliable products
As a company dealing with food, ITO EN positions quality control as an important matter for its corporate survival. We have established a rigorous quality control system to ensure product safety from product design, raw ingredients / materials and packaging to manufacturing and distribution.
Providing Smiles to Customers with Safe and Delicious Products
Raw Ingredients

Beverage raw ingredients
Sensory testing (shape, color and shine, aroma, water color testing)
Microorganism testing
Scientific testing (constituent analysis, etc.)
Agrochemical residue testing
Radioactive substance testing

Water
Water quality testing
Radioactive substance testing
Products

Tests conducted by ITO EN and outsourced
production plants
Sensory testing (shape, color and shine, aroma, water color testing)
Microorganism testing
Scientific testing (constituent analysis, etc.)
Radioactive substance testing
Because We Drink Tea Every Day Quality Control System
ITO EN does not use tea leaves of unknown provenance. ITO EN works with tea farmers to ensure we understand their growing methods. It can do this because ITO EN is all about tea.
Further, with Oi Ocha, ITO EN has established a mechanism for grasping everything from finished product to manufacturing plants, from production date, to raw materiales and to how the tea leaves are cultivated.
This mechanism for tracking production history is called "Traceability".
Oi Ocha produced under this end-to-end management process is tested daily by quality managers using the latest equipment, as well as through sensory testing of qualities such as flavor and aroma that cannot be determined by machine.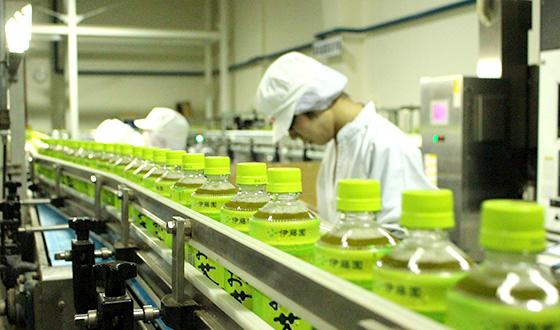 01

Tea farmers

Pledge concerning proper use of pesticides

Information about tea leaves cultivated, cultivation records

02

Crude tea factory

Pledge concerning the safety of crude tea, safety guarantee

List of pesticides used for each raw material leaf tea

Crude tea production control records

Agricultural producer information

03

Tea wholesalers and brokers

Pledge concerning the safety of the tea we sell

Crude tea factory information

04

Tea final processing factory

Records of processing crude tea into beverage raw materials

05

Beverage Factory

Records of manufacturing green tea beverages from beverage raw materials/tea leaves

06

Retail Stores

07

Consumer
Ensuring Safety and Security in Product Manufacture
The ITO EN Group has established polices on procurement and quality management, and is working in collaboration with its stakeholders (including outsourced beverage producers) to establish a supply framework that pays due care and consideration to both environmental and social aspects.
Our procurement policy sets guidelines for the pursuit of quality, safety and peace of mind, fairness in procurement and consideration for human rights, labor and the environment. Our quality management policy dictates rules for the provision of safe and reliable products, compliance with applicable laws and ordinances and for ensuring safety of products utilizing international standards. On the quality management front, the Group has built a Quality Management System with ISO9001 international standard certification (obtained in 2002), with our Shizuoka Sagara Factory * FSSC22000 certification in November 2013.
* NO.RO19-FSSC22000: Green tea firing and small-size packaging, barley teabag packaging, instant green tea, barley tea and powdered seaweed tea, powder processed food small-size packaging, coffee roasting and packaging, and matcha grinding and packaging
Our products are only manufactured in factories that satisfy ITO EN quality management standards, and we thoroughly ensure safety and security in the manufacture of our products by holding regular quality assurance meetings.