Preferred Stock Information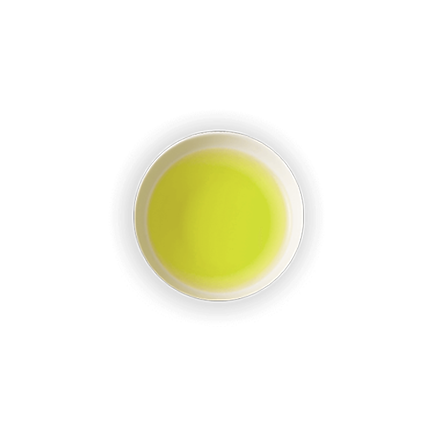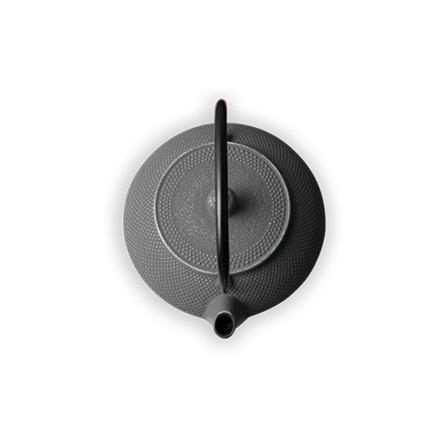 Preferred stock can receive dividends of profits preferentially compared to common stock.
Overview
Class-A Preferred Stock
Common Stock
Stock listing category
Tokyo Stock Exchange, Prime Market
Security code
25935
2593
Voting rights
None (Note 1)
Available
Dividends
Preferred dividend Amount of common dividend ×125% (Note 2) Any accrued amount is accumulated.
Common dividend Not accumulated
Right to receive distributions of residual assets
Equal with common stock (Note 3)

Conversion rights into common stock
No conversion right based on shareholder's intention (Note 4)

Share unit
100 shares
Shareholder special benefit plan
Available
(Note 1)

In some cases, voting rights are available.
(Note 2)

The first decimal place is rounded up to the nearest whole number. The lower limit is 15 yen. Even when no dividend is paid for common stock, 15 yen per share is paid for preferred stock.
(Note 3)

If any accrued amount is accumulated, the shortfall in the payment is paid to the shareholders of preferred stock before the payment for common stock.
(Note 4)

In the specific cases shown below, the Company may obtain preferred stock in exchange for common stock at the ratio of 1:1.
[Specific cases]
1. Merger in which the Company becomes an extinct company and share exchange and share transfer in which the Company becomes a wholly owned subsidiary (except those implemented by the Company alone).
2. When, due to a tender offer for the Company's common stock, the shareholding ratio of the tender offeror exceeds 50%.
3. When the listing of the preferred stock of the Company is abolished.