ITO EN Group Policy on Plastics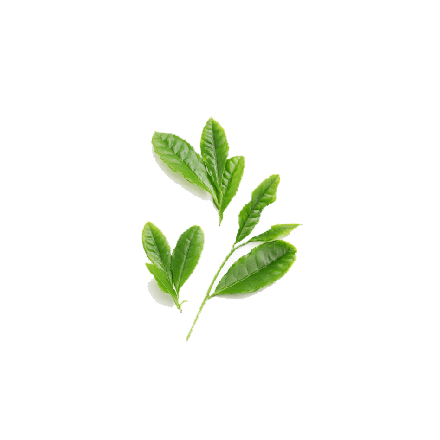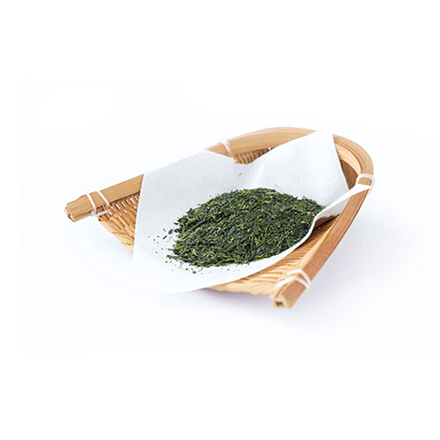 Established :September, 2020
The ITO EN Group aims to achieve a sustainable society and environment through the effective use of resources and efforts to reduce the environmental impact of plastic containers and packaging throughout their lifecycle. In addition, each and every one of our employees will strive to raise awareness and act responsibly toward the realization of this goal.
1.

Recycling (circulation of resources)

Aim to increase the ratio of recycled materials, including bio-derived materials, used as materials for producing PET bottles to 100% by 2030.

We will promote the use of recycled materials for purposes other than PET bottle production.

We will carry out activities to increase the recycling ratio in collaboration with governments, industry associations and business partners.
2.

Reduce (resource-saving)

We will change container designs and improve production methods with a view to continuously cutting the weight of containers and packages and reducing their consumption.
3.

Replacing & Reusing (replacing with environmentally friendly materials and reusable containers)

We will increasingly use bio-derived materials and biodegradable materials.

We will encourage food and drink businesses to switch to reusable containers.
4.

Clean (environmental conservation)

We will encourage sorted collection of plastic waste for effective use of plastic resources, take part in cleanup and other social contribution activities and provide constant support for environmental conservation activities at different locations.