ITO EN Group Policy on Biodiversity Conservation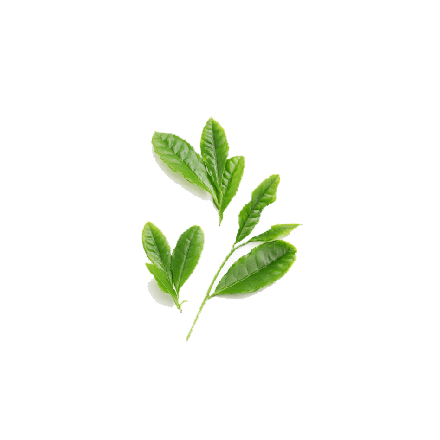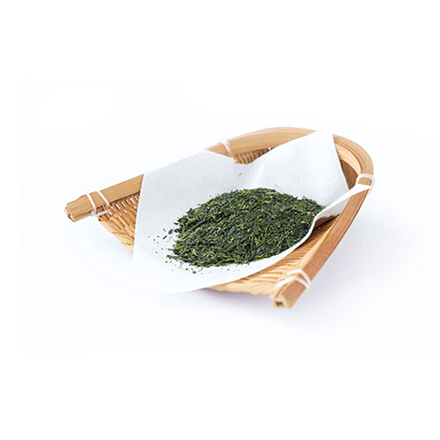 Established :March, 2013
Revised: March, 2023
With "We love nature" as our corporate message, the ITO EN Group harnesses the rich blessings of nature at every stage of its business activities, from the procurement of raw materials to the disposal of waste, and recognizes that conservation of biodiversity is a cornerstone of the rich blessings of nature and the basis of our business activities. As a Health Creation Company, we will implement initiatives to conserve and restore biodiversity through our business activities to ensure that we can enjoy the rich blessings of nature into the future.
To this end, we are setting out the following Action Guidelines.
Biodiversity Action Guidelines
1.

Approach to Biodiversity Conservation

Biodiversity-related issues are closely intertwined with environmental issues such as climate change, water resources and waste and we will, therefore, strive for an integrated approach, which also takes other environmental issues into consideration. We will also endeavor to take appropriate and reasonable action in light of the international discourse on biodiversity and in compliance with laws and regulations.
2.

Reduction of Impact on Biodiversity

1. We will promote procurement of raw materials, production activities and transport that takes biodiversity into consideration.

2. We will endeavor to provide products and develop technologies designed to reduce the impact on biodiversity.
3.

Reduction of Environmental Impact of Farming

We will gain an understanding of impacts on the environment and biodiversity as part of farm management and implement initiatives that will help conserve and restore biodiversity.
4.

Effective Utilization of Bio-resources

We will use limited bio-resources effectively through measures such as the reduction and recycling of waste and we will contribute to the development of a recycling-oriented society.
5.

Awareness-raising Internally and Externally and Collaboration with Local Communities

1. We will strive to promote understanding for biodiversity by educating our employees about the environment and having them participate in activities to protect the environment.

2. We will promote activities to conserve biodiversity in collaboration with local communities, aiming for harmony between the environments surrounding our factories and local ecosystems.