ITO EN Group Policy on Responsible Marketing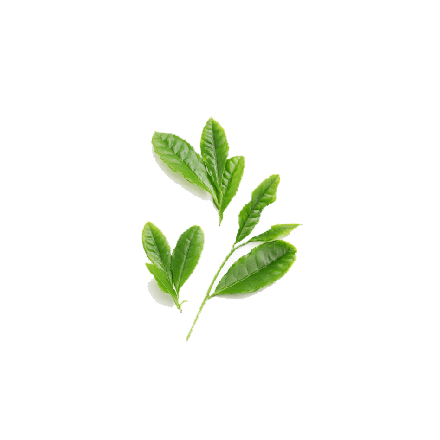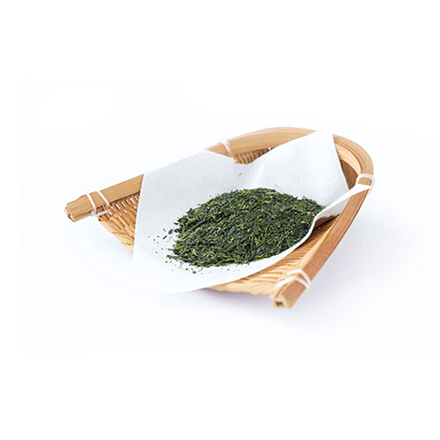 Established :May, 2022
Based on the Group management principle of Always Putting the Customer First, the ITO EN Group aims to be a Health Creation Company that helps all its customers enjoy a fulfilling lifestyle in the era of the 100-year lifespan and we are committed to collaborating with various stakeholders and supporting the health of our customers.
We recognize that how each of us spends our 100-year life is an issue society needs to address. Fulfillment in life lies not only in being physically and mentally healthy but also in being able to participate actively until the very end, and improvement in the quality of everyday life brings us closer to realizing this ideal. We aim to build close relationships with our customers, staying by their side always to ensure their wellbeing.
The aim of our five product development concepts: Natural, Healthy, Safe, Well-Designed, and Delicious is to create safe, delicious products which are closely linked to our customers' health through the use of natural ingredients and traditional ingredients handed down from ancient times and born out of ancestral wisdom and also through collaborative creation with farmers, and we are constantly working towards this goal.
In line with global standards, we thoroughly implement the following principles of marketing communication and product labelling and strive for communication based on scientific evidence using expressions which are easy for anyone to understand.
1.

Marketing communications

In face of rapidly developing digital tools and in light of the "ICC Framework for Responsible Food and Beverage Marketing Communication," a set of international standards introduced by the International Chamber of Commerce (ICC)*1, the ITO EN Group applies this policy to marketing communication for all media and engages in responsible marketing communication. To put this stance into practice, we will thoroughly implement the following.

1. All marketing communications for our products and services will be in compliance with laws and regulations and the industry's own voluntary standards, and we will strive for expression which makes sense and is straightforward, factually accurate and not misleading.

2. We will ensure that labels explaining the nutritional or health benefits of our products and services are based on scientific evidence. Our marketing communications will not undermine the importance of a healthy lifestyle, nor encourage or condone excessive consumption, and the volume of content will be tailored to the context of use and target customers.

3. In all our marketing communications, we will be fully aware of our social and professional responsibilities and will compete fairly.

4. We will show consideration for all customers, regardless of gender, LGBTQ, age, ethnic group, nationality, race, religion, ideology, beliefs, social status, family origin, disability or other characteristic, and we will refrain from using any discriminatory or offensive expressions.

5. We will refrain from using expressions which downplay safety and health.

6. In marketing communications aimed at children*2, we will not exploit their lack of experience or knowledge, and will endeavor to avoid expressions which are likely to result in their mental, moral or physical harm. We will also strive to avoid exhorting children to buy products, presenting prices improperly or misleading children about the benefits of products through the use of inappropriate cartoon animations.

7. In marketing communications targeted at children, we will refrain from portraying or representing children engaging in actions harmful to themselves or others, or from encouraging them to engage in potentially hazardous activities or inappropriate behavior in light of the expected physical and mental capabilities of the target demographic.

8. Our marketing communications targeting children will not suggest that possession or use of the promoted product will give a child physical, psychological or social advantages over other children, or that not possessing the product will have the opposite effect. We will also endeavor to avoid any direct appeal to children to persuade their parents or other adults to buy products for them.

*1 International Chamber of Commerce

*2 A child means every human being below the age of eighteen years in accordance with the definition in Article 1 of the Convention on the Rights of the Child.
2.

Product labelling

The ITO EN Group strives for product labelling and representation which is in compliance with the laws and regulations in each market, suitable and easy to understand, and not misleading, especially regarding health matters given our aspiration to be a Health Creation Company.

1. The labels displayed on our product packaging will be in compliance with the laws and regulations of each market and contain accurate information.

2. The labels displayed on our product packaging will clearly communicate useful information to customers, with care taken to avoid misleading expressions.

3. We will assume responsibility for the information displayed on our product packaging and will display information which is backed by sufficient evidence.