R&D Innovation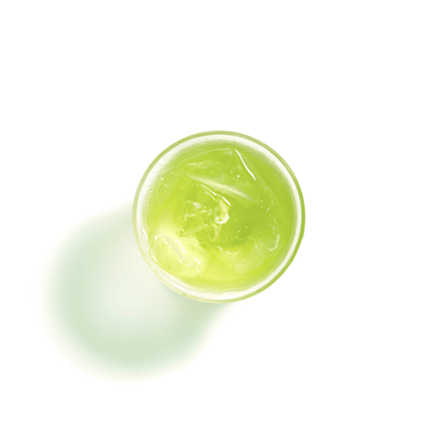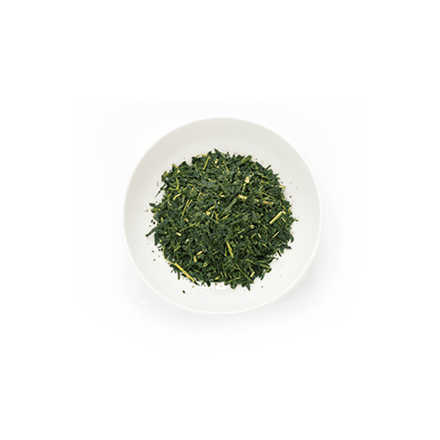 Open Innovation
By bringing technology and ideas to fruition through an accumulation of fundamental technology and alliances with diverse stakeholders, ITO EN continues to offer customers a healthy, fulfilling lifestyle.
Processes for Creating Shared Value
Forming a Sustainable Brand
Innovation

Day-to-Day collaboration between company departments and divisions leads to accurate reflection of customer voices in product planning and development

Product planning and development is backed by academic/scientific findings through fundamental research

On-target patent and trademark strategies

Social Value

Value offered to consumers

Provision of highly-original products based on customer viewpoints, as can be seen in ITO EN's creation of many "Industry First" products

Provision of safe, natural and healthy products that avoid use of artificial additives as much as possible

Provision of delicious, well-designed products that match the needs of the customers who will actually purchase them (in terms of gender, age, and so on)

Evocation of demand through extensive product lineups

Business Value

Securing sustainable profits

Differentiation from other firms through product development capabilities

Enhancement of brand power

Securing high market share
Research and Announcement of Findings
Relating to Food Products with Health Value

Value for ITO EN
Brand establishment
Increased sales, expansion of market share and product differentiation through total marketing
Value for society
Benefits of health conscious information
Sustainable consumer lifestyles
R&D related to Japanese green tea and vegetables
Research and Technology Development in " World's First " and " Industry First " Teas
As a leading tea company, ITO EN has spent nearly a half-century engaged in wide-ranging tea research and development, opening up new possibilities for tea.
We will continue to offer new values to our customers through collaboration with a diverse range of stakeholders.
Palatability

Natural Extraction, Fresh Production Methods

Reproducing the flavor of tea made in a teapot

Maintaining the freshness of green tea's aroma and flavor

Tea-Producing Region Development Project

Increases quality of crude tea and stable procurement of raw materials

Quality Control

Maintain and increase quality

Health

Tea Components

Analysis of the health-promoting qualities of catechins

Analysis of the health-promoting qualities of theanine and other components

Environment

Non-Sterilant Bottle

Spread of resource- and energy-conserving products

Contributing to a sustainable society and environment

Tea Leaf Recycling System

Cost reduction through resource conservation and recycling
Patent Strategy
Differentiation with other companies' products, brand damage control, ensuring competitiveness
Contributing to anti-counterfeit measures
Research and Technology Development on the Health Effects of Vegetables and Other Food and Beverage Ingredients and Manufacturing Technology
Using open innovation methods refined with tea, ITO EN is working to build a unique value chain in other categories, including vegetables. At each stage of the value chain, we also create commensurate social and environmental value, contributing to sustainable development goals (SDGs).
Palatability

Natural Sweetness Production Method
(Carrot Raw Ingredient)

Proprietary production methods matched to the raw material

Contracted Cultivation

Stable raw ingredient procurement (carrots, etc.)

Quality Control

Maintain and increase quality

Health

Vegetable and Fruit Components

Analysis of the health-promoting properties of beta carotene

Analysis of the health-promoting properties of polyphenol and other components found in food

Environment

Aluminum-Free Paper Pack Container

Product differentiation through high added-value products

Contributing to a sustainable society and environment
Patent Strategy
Differentiation with other companies' products, brand damage control, ensuring competitiveness
Contributing to anti-counterfeit measures
Appropriate Information Disclosure
Displaying raw materials and place of origin
Providing health-related information