ITO EN Group Human Resources Policy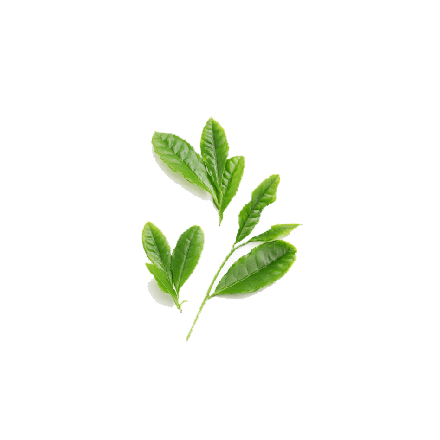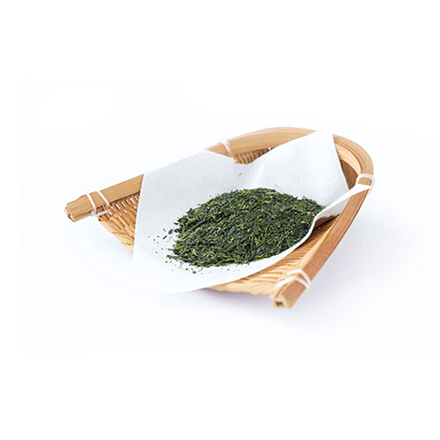 Established :May, 2022
The ITO EN Group has set itself a mission of being a Health Creation Company which contributes to the health of customers around the world and helps every individual enjoy a fulfilling lifestyle through the practice of its fundamental management principle of Always Putting the Customer First.
Based on the view that people are the most important assets for achieving this mission, the ITO EN Group regards all of its human resources as human assets, and is committed to continuously generating creative value for wider society.
1.

Corporate culture

We aim to develop a creative and productive "Team ITO EN" in which each employee always takes a positive attitude and takes on challenges, works hard together, uses its organizational strength, and responds promptly to all kinds of changes in the environment.
2.

Health and safety

We will promote health and productivity management so that all employees of the ITO EN Group are healthy and full of vitality and can work cheerfully, positively and with enthusiasm. We will create a safe, comfortable and pleasant work environment for everyone by promoting work-life balance according to each individual's situation.
3.

Promotion of diversity

We will recognize and accept each other's diverse values regardless of nationality, gender, age and experience. We will create workplaces where diverse human resources can play active roles according to their individual abilities and aptitudes.
4.

Human resources development

We will focus on developing human resources who always take a positive attitude and take on challenges in line with a basic policy that career development should be peformance - based evaluation, that every single employee should have equal opportunities, and evaluations should be fair.
5.

Self-realization

We believe that people who pursue their ideals, think for themselves, teach themselves and take the initiative will realize their dreams, help the Company achieve sustainable growth and development and enhance corporate value. We will support career development for the self-realization of employees through sustainable, self-directed learning.