ITO EN Group Environmental Policy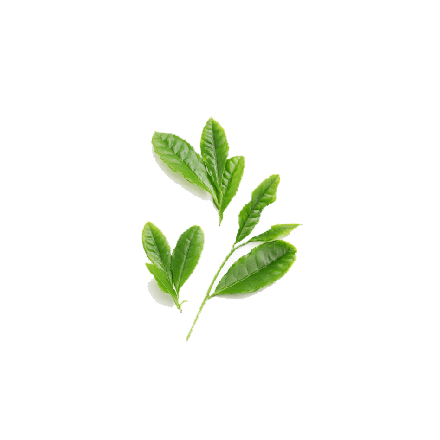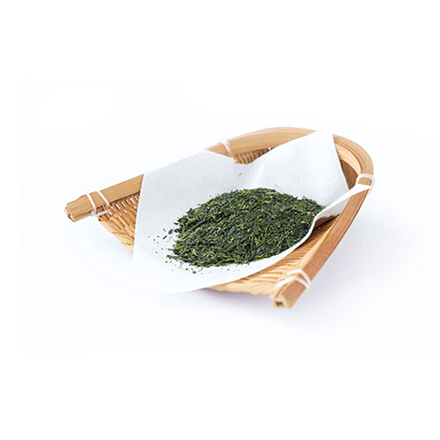 Established :March, 2001
Revised: March, 2023
Based on the Group management principle of Always Putting the Customer First, the ITO EN Group believes that, as a company whose operations are centered on naturally derived products, protecting the global environment shared by all humans and passing it on to the next generation is one of our most important tasks. Throughout the value chain spanning all our business activities from raw materials to waste disposal, we will focus on coexistence between people and nature, and on the preservation, restoration and appropriate use of natural capital, and we will develop a food culture that is in harmony with nature and realize a sustainable environment and society alongside the growth of the ITO EN Group (Creating Shared Value (CSV)).
1.

Reduction of Environmental Impact

We will work to reduce environmental impact and prevent pollution in all the business activities that make up our value chain. Accordingly, we will work to minimize environmental impact throughout the product life cycle, including research, product planning and development, procurement, manufacturing and logistics, sales and marketing, consumption and disposal.
2.

Compliance with Laws, Regulations and Agreements / Environmental Management

We will comply with laws, regulations and agreements and our own management standards related to the environment, and will strive for continuous improvement through the development of an environmental management system and its integration into our business activities.
3.

Effective Resource Utilization

We will work to develop a recycling-oriented society by reducing waste and promoting the 3Rs: recycle, reduce, replace & reuse (replacing with environmentally friendly materials and reusable containers).
4.

Contribution to Decarbonized Society

We will contribute to a decarbonized society by striving to reduce the CO2 emissions produced from our business activities and prevent global warming.
5.

Conservation of Natural Resources/Biodiversity Conservation

As a company that relies on natural capital such as crops and water resources, we will endeavor to conserve and restore resources and biodiversity in all environments including in our oceans and on land.
6.

Green Purchasing (Procurement)

When purchasing (procuring) goods such as raw materials, materials, containers and packaging, paper, fixtures and fittings, vending machines, vehicles and equipment, we will promote environmental friendly green purchasing (procurement).
7.

Environmental Communication

We will promote community-based activities to protect the environment and we will also strive for appropriate information disclosure and actively communicate with stakeholders.