Deepening Ties with Local Communities and Society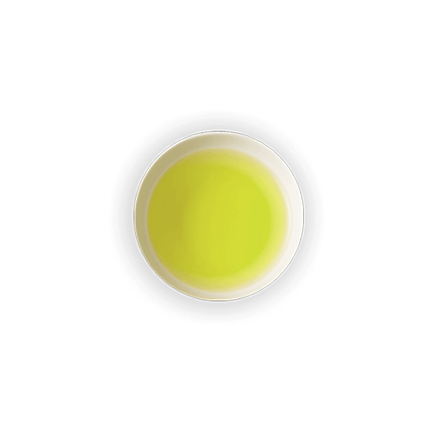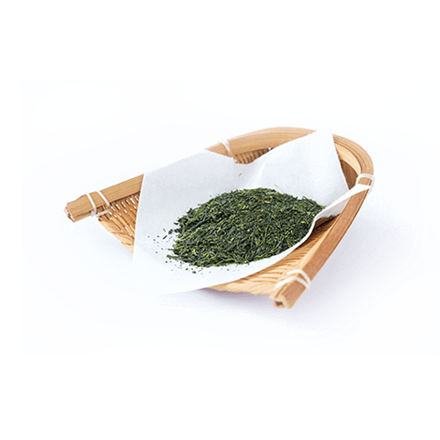 Deepening Ties with Local Communities and Society
ITO EN contributes to the resolution of local societal issues through dialogues with various stakeholders. We utilize communication through tea to support both physical and mental health.
Themes and Key Performance Indicators (KPIs)
Co-creation with local communities
Number of sakura (cherry trees) planted
FY2026

150 (per year)
Creation of connections through tea
Number of participants in dietary education
FY2026

600,000 (per year)
Contributable SDGs and Targets
Co-creation with local communities
Leveraging its national community-based network, ITO EN contributes to regional revitalization and the resolution of social and environmental issues through dialogue with various stakeholders.
Disaster support and other initiatives
Disaster response-ready vending machines and other vending machines which contribute to society
ITO EN is actively rolling out Disaster response-ready vending machines which will provide beverages free of charge during disasters. In the event of a large-scale disaster when beverages are needed as emergency supplies, these machines will switch to an inbuilt battery or can be powered by a hand-crank.
Moreover, assuming further diversification in payment methods to increase convenience for foreign tourists to Japan and promote cashless payments in Japan, ITO EN is also rolling out vending machines that can accept payment via QR code.
In this way, we are working with various stakeholders in an attempt to differentiate ourselves from our competitors through disaster response-ready vending machines and vending machines which contribute to society from a community and human rights perspective.
Going forward, we will look to further enhance the value offered by our vending machines, seeking to provide customers with greater convenience and better services.
Ongoing support for areas affected by earthquakes and building relationships with affected local governments
When friendly neighbors in the Tohoku region want to ask each other "How about a cup of tea?" they use the phrase "Ochakko shiyo ka?" and gather to chat about all sorts of things. Because we wanted to help encourage everyone in the areas affected by disasters to continue enjoying "bonds and connections," ITO EN continues to hold "Ochakko-kai" tea gatherings (seminar on how to prepare delicious tea) in the disaster-hit areas.
We are committed to providing support to communities in disaster areas on an ongoing basis.
Initiatives to solve issues faced by local communities
Disaster response-ready vending machines
Leveraging our national community-based network, we are working to revitalize local communities and solve social and environmental issues through diverse types of vending machines that meet the needs of each location and customers.
We are also engaged in activities such as donating a portion of vending machine sales to organizations involved in social contribution activities.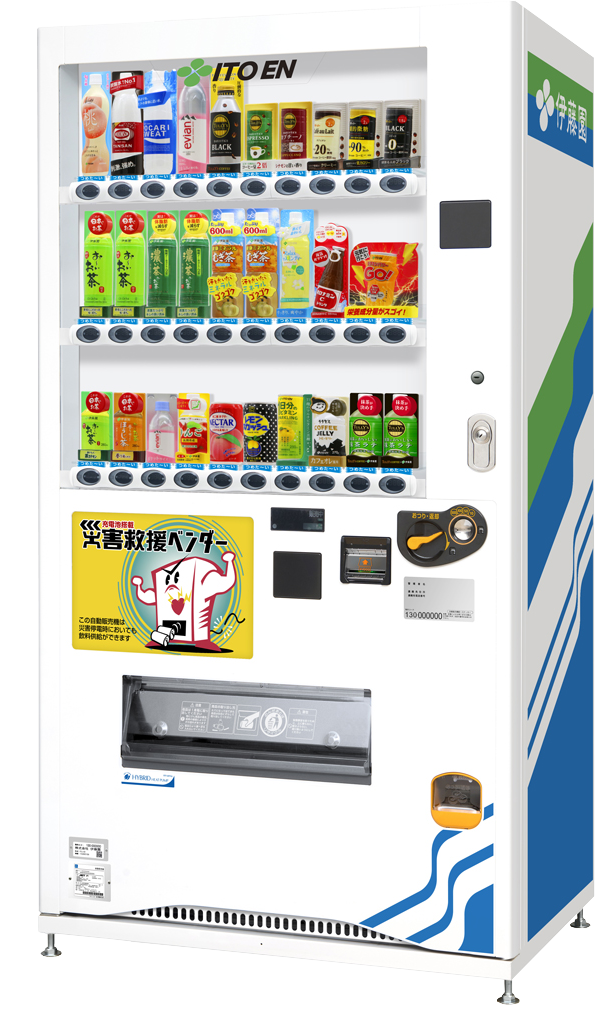 The Japanese Red Cross Society
ITO EN is involved in a range of activities to provide disaster relief, medical aid and other assistance. We form partnerships with organizations which install our vending machines nationwide and a portion of vending machine sales go to fund such activities. In recognition of our initiatives such as our support for the Japanese Red Cross Society's "We will not forget" project, we were awarded the "Golden Order of Merit" by the Japanese Red Cross Society in 2019 for our track record of cooperation, including products that we donate to the charity.
Red Feather Community Chests
Red Feather community chest initiatives run by prefectural community chests are initiatives to raise funds which are then used to support welfare activities for the elderly, persons with disabilities, children and other vulnerable members of society or to establish and operate disaster volunteer centers in times of disaster. ITO EN donates a portion of vending machine sales to these community chests to help fund the activities of various social welfare corporations and NPOs.
Ogyaa Donation Fund
The Ogyaa Donation Fund is run by JAOG Ogyaa Donation Foundation and offers help to children with physical and mental disabilities.
Since 2003, ITO EN has donated a portion of the sales of vending machines installed mainly in obstetrics and gynecology facilities across Japan to this fund. In 2015, we received a letter of thanks from JAOG Ogyaa Donation Foundation in recognition of this initiative.
Ishikawa Victim Support Center
The Ishikawa Victim Support Center is an organization which provides support for the victims of crime and road traffic collisions and their families through telephone consultations, legal advice and by accompanying them on visits to the police station or court. There are organizations engaged in similar activities in all 47 prefectures of Japan.
Since April 2012, ITO EN has donated a portion of the sales of vending machines installed in Ishikawa Prefecture to the Ishikawa Victim Support Center to help support victims.
Volunteer activities by employees
ITO EN supports employee engagement in volunteer activities by offering a volunteer leave system.
The Group also participates in Adopt Program beautification campaigns promoted by the Beverage Industry Environment Beautification Association and collaborates with local governments on clean-up activities in regions where our business sites are located.
ITO EN Ladies Golf Tournament
ITO EN has sponsored a ladies golf tournament since 1985. Aiming for a community-based tournament, our employees run the event themselves working, since 2003, in conjunction with a volunteer group called ITO EN Green Club, which recruits primarily from Chiba Prefecture, where the event is held. We also try to make this a charity event, donating all the proceeds including spectator admission fees and other funds raised to social welfare projects in Chiba Prefecture.
Going forward, as a company that supports healthy and fulfilling lifestyles of customers, we will continue promoting social contribution activities through the tournament and contributing to regional revitalization.
Creation of connections through tea
In addition to passing on kyusu tea pot culture across generations and contributing to the sustainability of the tea industry, we support the physical and mental health of consumers through communication focused on tea.
Promotion of cultural activities
Communicating tea culture through the Tea Tasters' activities
ITO EN's Tea Taster System is an MHLW-certified in-house business skill test system, with the objectives of instilling employees of "tea-company ITO EN" with a high level of tea-related knowledge and skills and communicating tea culture both inside and outside the company.
Qualified Tea Tasters engage in activities throughout Japan to communicate with customers the deliciousness of tea—which is a part of Japan's food culture—and how to enjoy it. Through demonstrations of how to prepare tea and other experiences, Tea Tasters share the appeal and attraction of tea to customers and link this on to increases in sales of ITO EN's tea leaf products. Going forward, we will continue to pass on tea (and kyusu tea pot) culture through communication focused on tea, thereby contributing to the advancement of the tea industry and supporting customers' mental and physical health.
The ITO EN Oi Ocha Shinhaiku Contest, Japan's No. 1 haiku contest based on number of entries
Held every year since the launch of Oi Ocha in 1989, the ITO EN Oi Ocha Shinhaiku Contest is one of the largest open call creative competitions in Japan. With the concept of enjoying free sensibility and not being confined to seasonal words or the stylized 5-7-5 form of traditional haiku, the contest has been widely adopted in school education. An English division was also established from the 2nd Haiku Contest. Prize-winning works selected by a panel of judges from a wide range of genres, including haiku poets, are displayed on the packaging of Oi Ocha brand products.
Through shinhaiku, we are contributing to the passing on of Japanese culture and educational opportunities while maintaining a close understanding of daily life through the power of words, and tea.
Initiatives to protect the environment
"Make Japan Beautiful with Tea" and "Make Lake Biwa Beautiful with Tea" Projects
Through these initiatives, ITO EN donates a portion of all Oi Ocha beverage product sales to the environmental conversation and development activities around Japan. ITO EN employees also participate in these conversation and development activities.