Terms of Use of this Website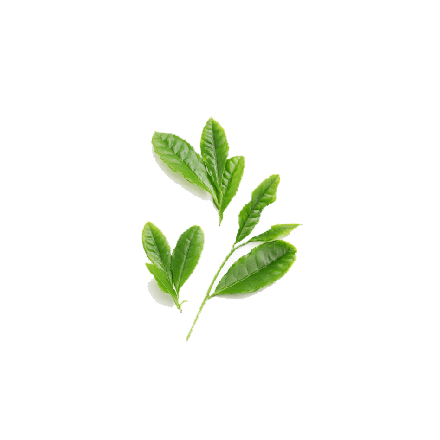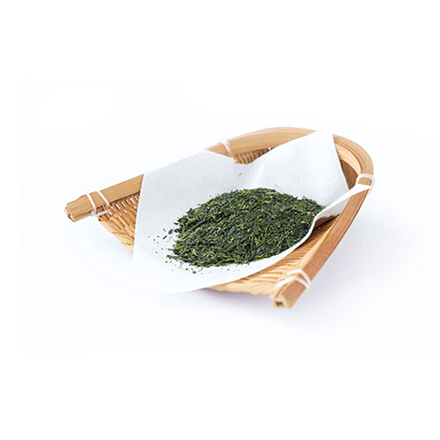 On use of the Website of ITO EN (the "Website"), please read the "Terms of Use" below carefully. If you cannot agree please refrain from using the Website. If you use the Website without reading, we will deem you to have agreed to the following conditions. Please understand in advance that these Terms of Use may be changed without announcement. In such case, please follow the latest version of the Terms of Use.
Terms of Use
On Copyright
All copyrights to corporate marks, logos, characters, products and product names, images, music, text, program data, downloadable data, etc. published on the Website belong to ITO EN, LTD., and companies related to and affiliated therewith (collectively "ITO EN") in principle. Therefore, except for use for personal enjoyment (private use within the scope under Article 30, paragraph 1 of the Copyright Act), reproduction, alteration, lending, distributed, or diversion without the permission of ITO EN of all or part of this information is prohibited.
In addition, copyright to the content of emails sent by us to customers shall also belong to ITO EN, and diversion or reprinting without the permission of ITO EN is prohibited.
Temporary suspension of provision of services at the Website
ITO EN may suspend the provision of the Website temporarily without advance notice, if it judges that temporary suspension of provision of the Website is necessary for the purpose of maintenance or disorder of system, fire, power outage, or act of God such as earthquake, etc., or for any other operational or technological reason.
Change of Website
We may change the content and address (URL) of the Website without advance notice so please agree thereto in advance.
Disclaimer
We strive to give the most current and accurate information on the Website, however, ITO EN makes no warranty, implied or express, as to the normality, reliability, accuracy, or any other characteristic of the data on the Website. We will assume no liability for any damage caused by anything whatsoever. Please understand that we will assume no liability for incident of software or hardware arising out of use of the Website, trouble between users, or between a user and a third party, or other damage due to other incidents, etc.