Basic Policy for Customer Satisfaction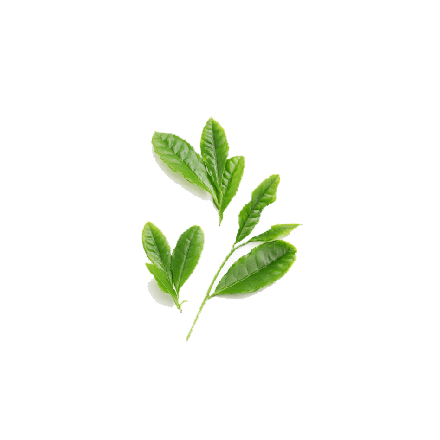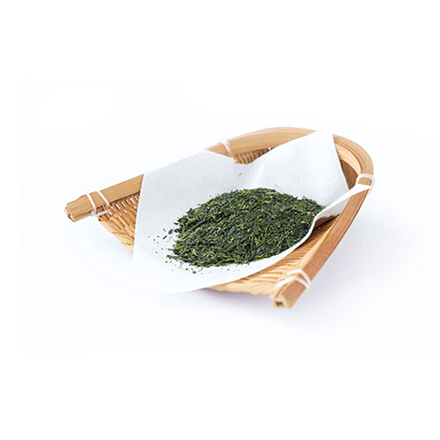 ITO EN, LTD. pledged to achieve voluntary conformity with the ISO10002 standard.
Going forward, we will continue actively utilizing customer feedback in our corporate management and ensuring we put our management principle of Always Putting the Customer First into practice.
Basic Principles
To realize our management principle of Always Putting the Customer First, we will leverage our five marketing capabilities of market research (getting to know customers), merchandizing (attending to the customer's wants and needs), sales (providing service to customers), sales promotion (attracting customers), and advertising (communicating with customers) to provide products and services and information which customers can use safely and with peace of mind. We will actively reflect customer opinions in our management.
Action Guidelines
1. We will respond to customer feedback and inquiries, quickly, sincerely and seriously. We will also work to earn customers' trust by dealing with them fairly and equitably.
2. We will properly take on board customer opinions and requests based on the approach of questioning "what customers are still now dissatisfied with."
3. We will actively provide information that is helpful for customers.
4. We will comply with laws, regulations, corporate ethics and our own voluntary standards and protect the rights of customers.
Specific Action Standards
We will deal with feedback, inquiries, opinions, requests and other questions from customers in accordance with the following action standards.
1. Openness

We will make information on ways for customers to contact us and our contact details widely available to customers by displaying a telephone number for inquiries on our products and including an inquiry form on our website.

2. Ease of access

We will ensure that our customer support is easily accessible for everyone.

3. Responsiveness

We will quickly respond to questions from customers.

4. Objectivity

We will deal with customers' questions fairly, objectively and without prejudice.

5. Charges

As a general rule, customers will not be charged for customer support.

6. Confidentiality

The personally identifiable information of customers who contact us will be shared internally on a need-to-know basis for the purpose of providing customer support only. We will also actively protect and keep this information private unless the customer who contacted us has explicitly consented to its disclosure.

7. Approach of Always Putting the Customer First

We will endeavor to ensure that any customer who contacts our customer support is satisfied with our service in accordance with the principle of Always Putting the Customer First.

8. Responsibility for explaining

We will explain and report our responses to customer questions and the decisions we make in a way that is clear and easy to understand.

9. Continuous improvement

It is an eternal goal of ours to continuously improve the quality of our customer support and products.
Overview of ISO10002
1. ISO10002 is an international standard for the process of complaints handling issued by the International Organization for Standardization (ISO) in 2004. This standard requires companies to work continuously to make improvements in their various activities, and to create and operate a PDCA cycle*-based complaint handling framework in order to achieve greater customer satisfaction.
2. ISO10002 provides guidelines to create a complaints handling management system. It is not a standard certified by a third-party certification agency and organizations can develop a system that conforms to the standard themselves and declare the system's conformity on their own responsibility.
PDCA Cycle
| | |
| --- | --- |
| Plan | Create a business plan based on past performance and the future forecast. |
| Do | Follow your plan and put your strategy into practice. |
| Check | Make sure everything is going to plan. |
| Act | Take an action if the results you are getting are unsatisfactory. |