Local Brands and Sales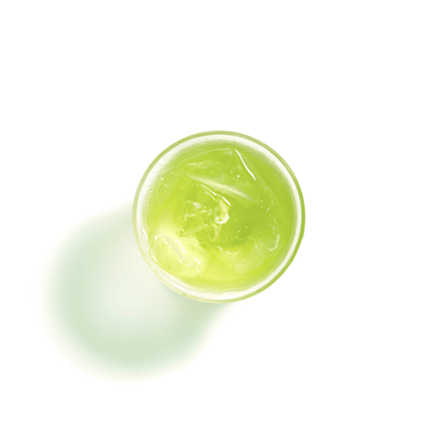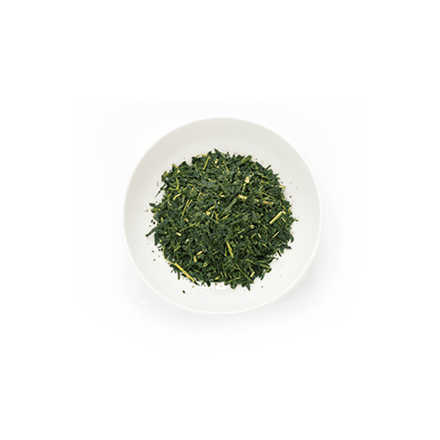 AMERICAS
Our iconic green bottle "Oi Ocha" made its way to North America in 2001, igniting a trend in Silicon Valley and beyond. With a mission to introduce the goodness of unsweetened tea to the American marketplace, we continue to develop exciting flavors and innovative formats for the modern tea drinker.
With tea continuing to gain popularity for its health benefits and grounding energy, our message of authenticity and wellness is reflected across our expansive line of products.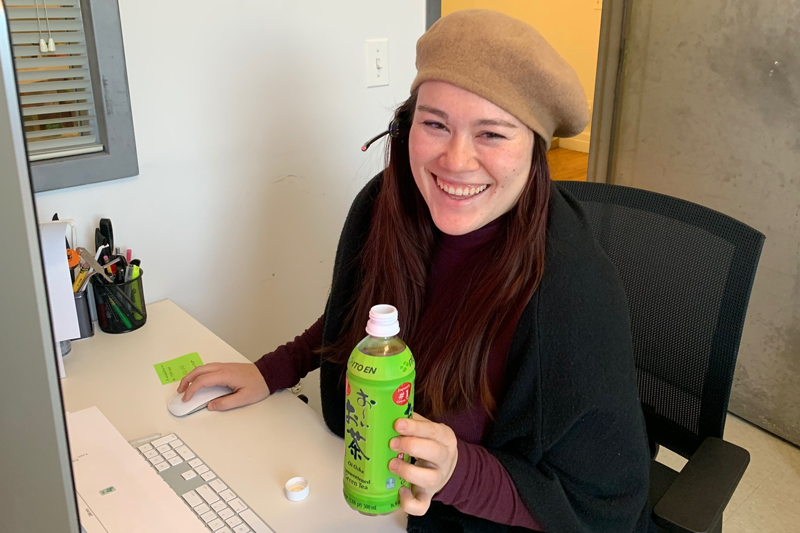 Canada
ASIA, OCEANIA
In Asia, each country and region has its own tea history and culture, each unique in variety and scent. Distribution of Oi Ocha began in the 1990s in Australia, and today our products are spread across most Asian countries, with the unique value of unsweetened green tea gaining popularity.
In addition to the distribution of Oi Ocha, we continue to produce regional products suited to local consumers' preferences and tastes.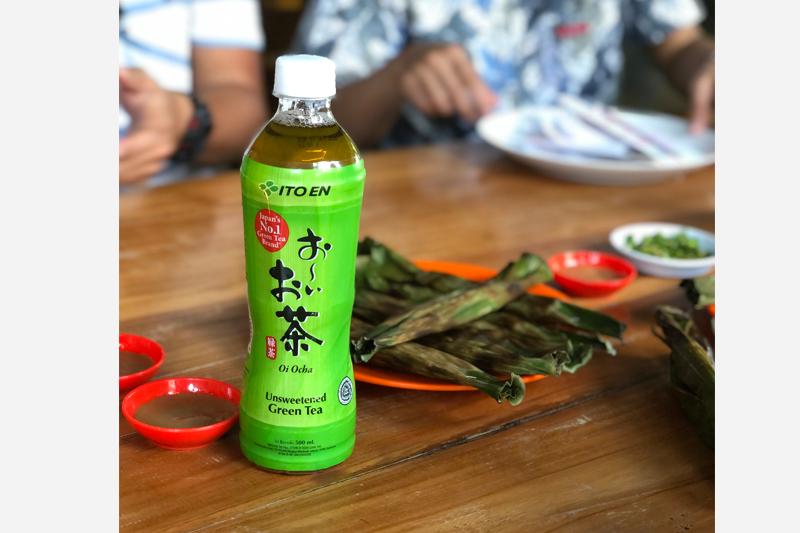 JAPAN
Major Brands in Japan
We started our business as a small green tea company in Japan in 1964. Since then, ITO EN has evolved into a global company developing and introducing innovative products to the market. In 1984, we pioneered the world's first canned green tea. This became our top selling brand "Oi Ocha", which today is distributed in over 30 countries.
With dedication to creating authentic and quality products, our portfolio has expanded beyond tea to include a variety of beverages that embody the company's five principles of Natural, Safe, Healthy, Well-designed and Delicious.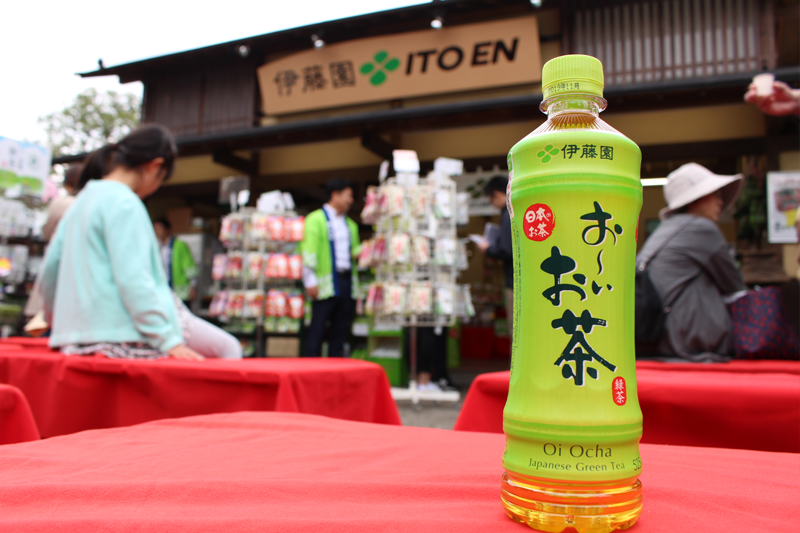 For Visitors Japan