Group's Management Principle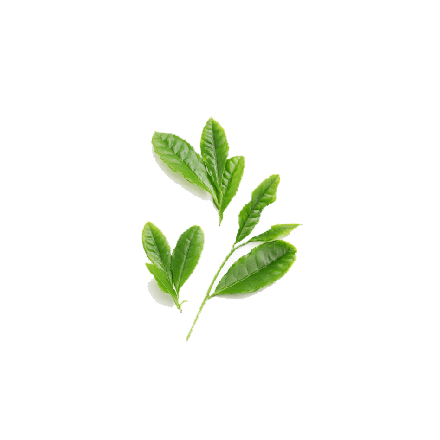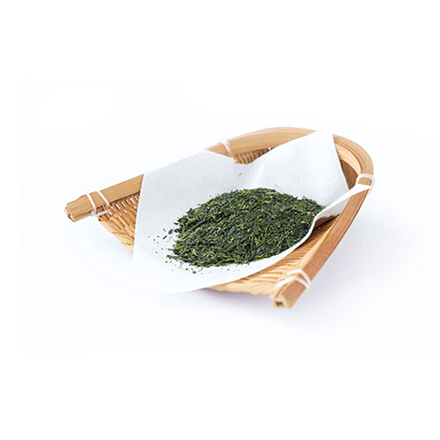 Company Credo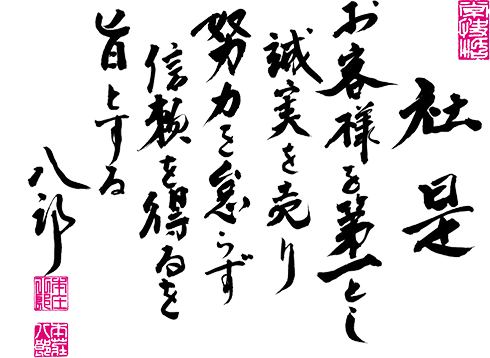 Group's Management Principle
"Always Putting the Customer First"
ITO EN believes that valuing all customers is the basis for management.
ITO EN's definition of customers includes consumers, shareholders, retailers, suppliers, financial institutions and local communities. ITO EN regards all such parties involved with the ITO EN Group as customers, and believes that earnestly dealing with customer feedback and requests and always putting ourselves in our customers shoes is fundamental to management. Going forward, we will thoroughly implement our management principle of "Always Putting the Customer First," considering customer impact at every turn, as we continue to pursue new possibilities and new challenges.
ITO EN Group Founding Charter
When everyone is working towards this goal, then there are no conflicts of interest.
Experiencing both joy and pain together as the ITO EN Group and improving by learning from each other, calling what is right right and what is wrong wrong, herein lies the true spirit of harmony.
Everyone must understand and be aware of company policies and their outcome and we must seek to create and expand demand with everyone's support and cooperation based on open and aboveboard management; by creating a more modern and more reasonable company, generating more revenue and distributing more profit, everyone must become materially and spiritually richer.
The ITO EN Group must fulfill its corporate social responsibility to meet expectations by actively cooperating with the government, local communities, consumers, shareholders, retailers, suppliers, financial institutions and other stakeholders, aiming for sustained corporate growth and development and the enhancement of corporate value.
This is not something which someone else will do for us. This will be achieved through the culmination of efforts on the part of every individual working for the ITO EN Group.
Accordingly, mere seniority, academic background and lineage do not matter. It is by appointing truly competent individuals and forging ahead without fear of failure that we will achieve growth both as a company and as individuals.
This will make us glad to belong to the ITO EN Group and fill us with pride and confidence.
The ITO EN Corporate Logo
ITO EN's origins lie in a company called Japan Family Service Co., Ltd.
The corporate logo that was designed for this company's founding employed a four-leaf clover motif, expressing the hope of ensuring the happiness of its employees and their families.
Based on this motif, the logo expresses the warmth, richness and lively vibrancy of nature and good health.