Message from President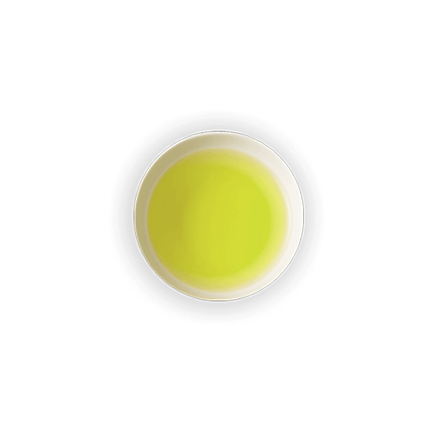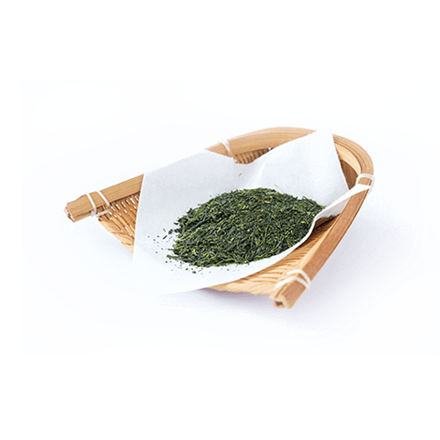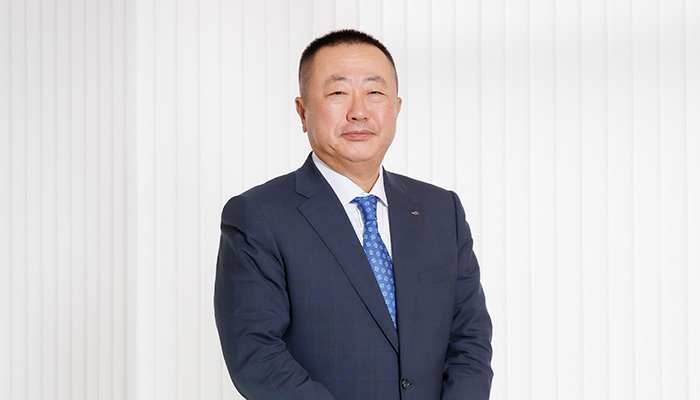 Aiming to become a
Global Tea Company,
as a Health Creation Company
President and Executive Officer

Medium- to Long-Term Management Plan (FY2022 – FY2026)
This fiscal year, the ITO EN Group formulated a new medium- to long-term management plan, with FY2026 (the fiscal year ending April 30, 2027) as the final year. Under this plan, we will once again take on the challenges of our mission of becoming a Health Creation Company that contributes to creating healthy and prosperous lives for customers and a sustainable society, with the long-term vision of becoming a Global Tea Company.
To realize our long-term vision of becoming a Global Tea Company, we have established three key pillars under our new medium- to long-term management plan—Global, Value Creation and Unique. We will first introduce Oi Ocha to the world as a brand that represents Japan, connect with tea cultures in regions around the world and go on to create new tea cultures and markets, broadly sharing the value of tea on a global scale, through the ITO EN Group's technologies and value chain.
Sustainability Management
In advancing our medium- to long-term strategy, we have revised our sustainability-related material issues and defined the following seven items: Contribution to Dietary habits and Health, Contribution to Sustainable Domestic Agriculture, the Environment, Deepening Ties with Local Communities and Society, Contribution to a Sustainable Supply Chain, Promotion of Diverse Human Assets and Active roles for all, and Corporate Governance.The importance of the identified social issues were evaluated both internally and externally, and the Board of Directors deliberated on and identified issues after hearing the opinions of experts.
We have been running the Tea-Producing Region Development Project since 1976 and in 2001, we established a recycling system for used tea leaves. We have been working together with a diverse range of partner companies to tackle social issues "from tea farmers to used tea leaves," including the production of recycled products made from used tea leaves. Despite the volatility in the business environment in recent years, we will work to solve such social issues as part of our corporate social responsibility, while at the same time looking to further refine the strengths we have accumulated so far and use them as opportunities. For example, by delivering products with high health value through the results of many years of research on the health function of tea, reduction of agrochemicals and increased organic cultivation, it is possible for us to Contribute to Customers' Dietary Habits and Health. For this reason, we believe that contributing to sustainable domestic agriculture will become increasingly important in the future.
At the root of Deepening Ties with Local Communities and Society is the communication with local communities that the ITO EN Group has maintained since its founding. Up until now, we have engaged in activities rooted in local communities by expanding our Route Sales system. However, with the declining population and the increased efficiency of retail distribution networks, it is becoming necessary for us to review the state of our branches and sales offices. Local communities are also important stakeholders for ITO EN, and are part of the business base that supports our businesses. We would therefore like to further strengthen our network with local communities through continuous engagement in community revitalization and regional development, through dietary educational activities by ITO EN Tea Tasters, and collaboration with local governments on social and environmental issues.
In addition, we declared our support for the Task Force on Climate-related Financial Disclosures (TCFD) recommendations in April 2022, and set targets for reducing CO2 emissions. We raised our targets for FY2030 with a vision to achieve carbon neutrality by FY2050. We are also driving initiatives for recycling of containers and packaging in line with the ITO EN Group Policy on Plastics and with a view to achieve our FY2030 targets. Going forward, we will continue to enhance our disclosure of sustainability-related information and engage in sustainability management from the perspective of both risks and opportunities.
Message to Stakeholders
One of the things that I value is the capacity to be future-oriented. While there are various management issues to be addressed, depending on the external environment and other factors, we have continued to push forward with the belief that tomorrow will be good—that the future will be bright. If we believe that there is a bright future ahead, we should be able to make people happy and achieve interesting things.
Since its founding, the ITO EN Group has contributed to the realization of healthy and fulfilling lifestyles for its customers and a sustainable society through products derived from nature—including tea—based on strong partnerships with all stakeholders who are involved with the Group. Going forward, we will continue to further evolve this strength and head forward toward a bright future by becoming a Global Tea Company—a feat that we believe only the ITO EN Group can achieve as a Japanese company.