Global Brands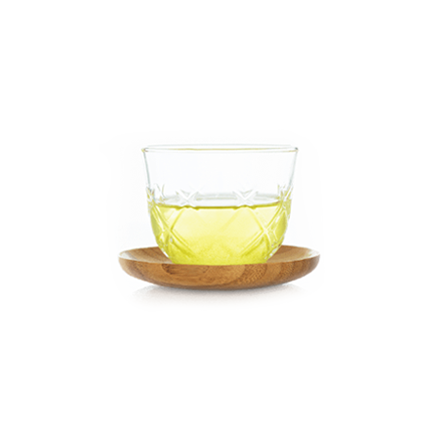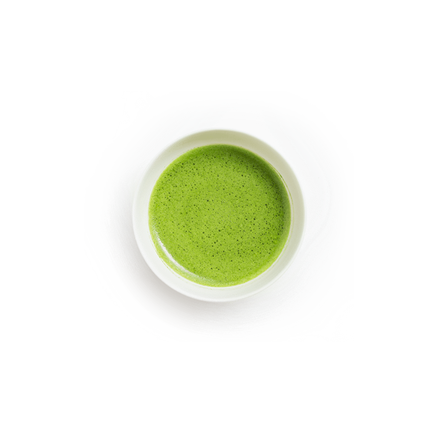 ITO EN's Green Tea Brand
Green tea is a gift from Mother Nature. It has been passed down through generations. We started our business as a small green tea company in Japan in 1964. Since then our green tea has been enjoyed by people all over the world. We have continued to expand our high quality green teas globally. With our passion for green tea, we now can provide you with various ways to enjoy green tea, from loose leaf teas, tea bags, powders and beverages.
No.1 Green Tea Brand in Japan

Oi OchaBeverage/Tea bags/Loose Tea Leaf/Powder

Oi Ocha ITO EN's flagship brand was launched in 1989 following the success of "Canned Sencha" brand that debuted in 1985. The brand name was derived from the Japanese phrase "Oi ocha!" which means "It's tea time!" or "Tea please!" This colloquial phrase is commonly used in Japanese homes. Over the last 30 years, the Oi Ocha brand has been the leading green tea brand in Japan. Today, its taste and flavor expand to other countries.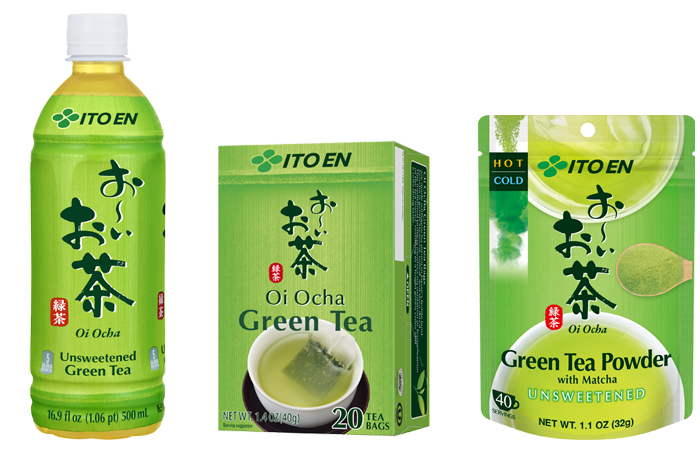 ITO EN MATCHA GREEN TEA
Tea bags/Matcha Powder(Sweet/Unsweet)
Created exclusively by Japanese tea experts from ITO EN the MATCHA GREEN TEA Collection offers traditional flavors of Matcha (powdered green tea) and Sencha (whole green tea leaves) with unique complementary ingredients such as Jasmine Lemongrass and Peppermint.
All these ingredients are designed to enhance the delicious taste of Japanese tea and it's healthy benefits.