R&D Approach and Structure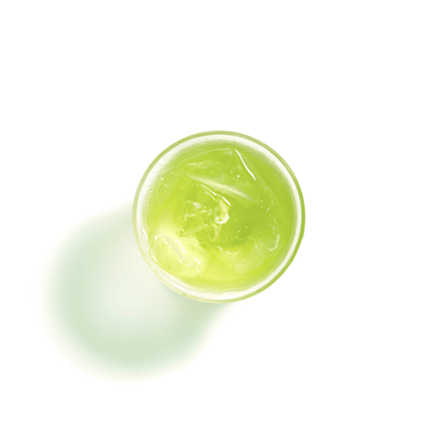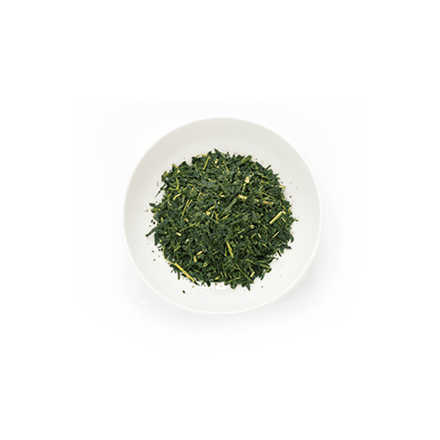 Approach to R&D
By working with our diverse stakeholders, ITO EN continues to create and offer high health-promoting value attuned to changes in lifestyle.
Under its management principle of "Always Putting the Customer First," ITO EN worked with a variety of partners to successfully develop the world's first canned oolong and canned green teas. Since then, ITO EN has utilized its network of diverse stakeholders, including partner companies and experts, to quickly innovate in response to customer needs as they arise, continuing to create new value in the form of products.
ITO EN's Research and Development Division is engaged in both basic and applied research based on the concept of developing products that are natural, healthy, safe, well-designed and delicious. In addition to offering additional health value to customers through collaboration with diverse stakeholders, ITO EN also conducts socially and environmentally conscious research through the development of new containers and filling methods for beverages, and through the systematization of effective methods for utilizing used tea leaves discharged in the manufacturing process, while working to commercialize these innovations.
As both a leading tea manufacturer and comprehensive beverage company, we have persistently studied and developed technology related to issues such as flavor and the environment, in addition to the health-promoting properties of foods, continuing to offer customers suggestions for a healthy and fulfilling lifestyle.
ITO EN's long-term vision is to be a "Global Tea Company", one that delivers the value of tea -in everything from its traditions to cutting-edge technology- to customers around the world as part of a lifestyle proposal. We will work to leverage the technical capabilities we have cultivated over many years, continuing to take on the challenge of new fields of research while pursuing sustainable growth.
Advantages of ITO EN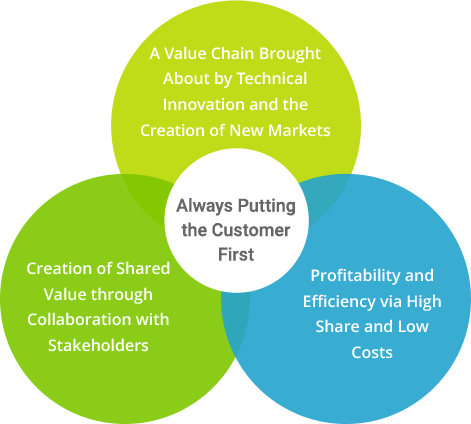 R&D toward the Era of the 100-year Lifespan
For many years, the Central Research Institute has conducted basic research including into the evaluation of the functionality of tea and other food ingredients and the elucidation of their mechanisms and it has also worked on applied research to demonstrate the effectiveness of food intake. As our social environment continues to change, the diversity of customers' health awareness and lifestyles is expected to increase. With an eye toward an era with 100-year life expectancies, we work on research and development and providing products and services through industry-academia partnerships in an effort to solve the health problems of all generations of people and prolong healthy life expectancies.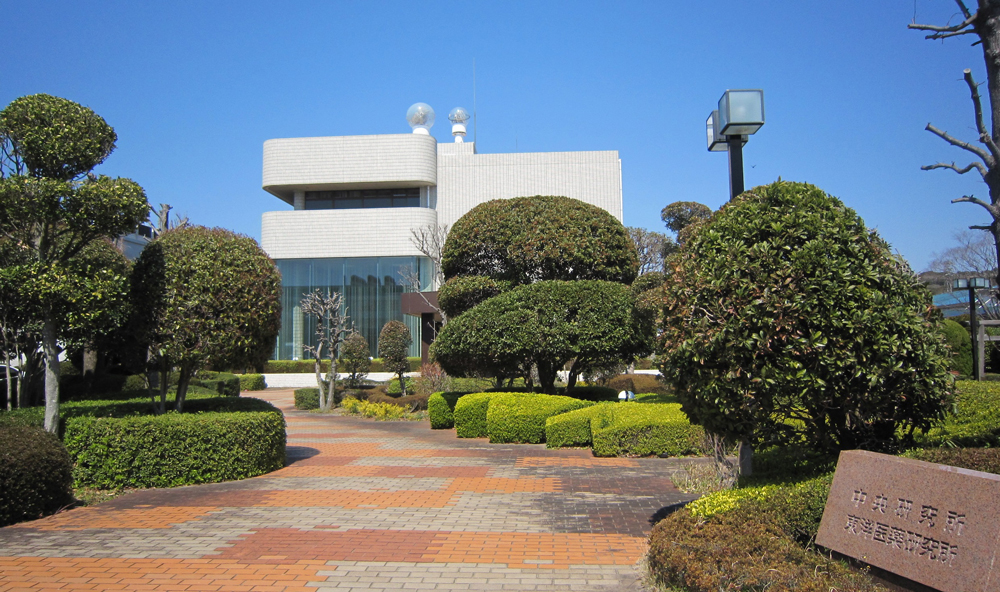 R&D Structure
ITO EN will enhance the sustainability of its business and contribute to society and the environment through the collaboration of its Central Research Institute, which conducts basic and applied research on tea and other food products, and other departments responsible for expanding its business in a socially and environmentally friendly manner.
Central Research Institute

Basic and applied research on palatability, health, and the environment
Product Development Dept.

Development of raw material processing and product technologies, as well as products
Agricultural Technology Dept.

Technical research on cultivation and processing methods for Japanese green tea and other raw materials
Quality Control Dept.

Establish a quality control system, ensure traceability, and establish an import inspection system