ITO EN Group Policy on Containers and Packaging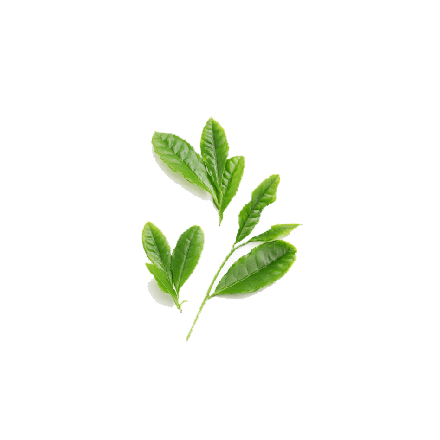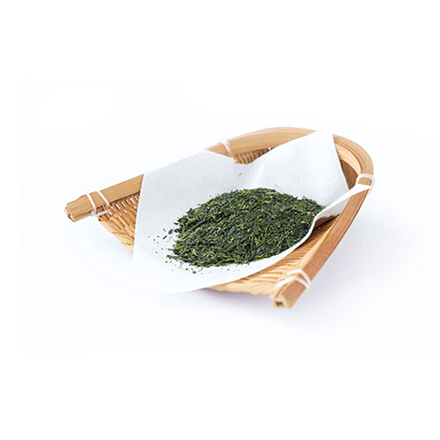 Established: May, 2022
The ITO EN Group will give due consideration to the function and role of its products' containers and packaging (including long-lasting quality of contents, ease of handling, transport efficiency, design, and communication of information through labeling) based on its management principle of Always Putting the Customer First. At the same time, we are acutely aware of various environmental issues (such as marine pollution and the adverse impact on the ecosystem resulting from improper disposal) and we will also work to develop a recycling-oriented society and work with partners to promote containers and packaging which address social and environmental concerns.
1.

Safety, peace of mind and compliance with laws and regulations

1. We will ensure that we maintain product quality and safety.

2. We will pursue ease of use and safety according to usage scenarios.

3. We will display appropriate information on labels in accordance with laws and regulations.
2.

Consideration for structure

1. We will reduce the weight of containers and packaging and reduce the amounts of materials used.

2. We will strive for appropriate packaging, including simplifying our packaging.

3. We will take care to design containers and packaging which are easy to recycle.

4. We will promote a switch to reusable containers in our restaurant business.
3.

Consideration for materials

1. We will increasingly use bio-derived materials and biodegradable materials.

2. We will promote the use of recyclable materials.

3. We will increase our use of recycled materials.
4.

Life cycle assessments

We will work to reduce environmental impact throughout the product lifecycle.
5.

Dissemination of information and development of systems

We will develop systems for understanding the environmental considerations of containers and packaging and the status of initiatives and will actively strive to disseminate information.
6.

Collaboration with stakeholders

1. We will carry out activities to increase the recycling ratio in collaboration with governments, industry associations and business partners.

2. We will encourage sorted collection of plastic waste for effective use of resources, take part in cleanup and other social contribution activities and provide constant support for environmental conservation activities at different locations.
7.

Compliance with guidelines, etc.

We will strive to comply with the guidelines and other requirements of industry associations and other organizations in each product area.