Rich taste and slightly bitter taste
MATCHA
At ITO EN, we develop matcha based on five concepts of
"Natural," "Healthy," "Safe," "Well-designed," and "Delicious."
We promote safety measures for tea leaves used for matcha,
including agricultural chemicals management
and countermeasures against microorganisms.
We check the quality of tea leaves.
Only leaves that have passed the screening
are processed into matcha.
Tea leaves are ground with a stone mill
which results in bright green matcha with a mild taste.
* Applies to some products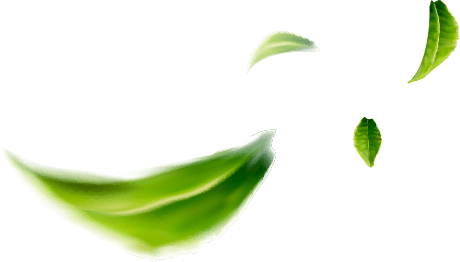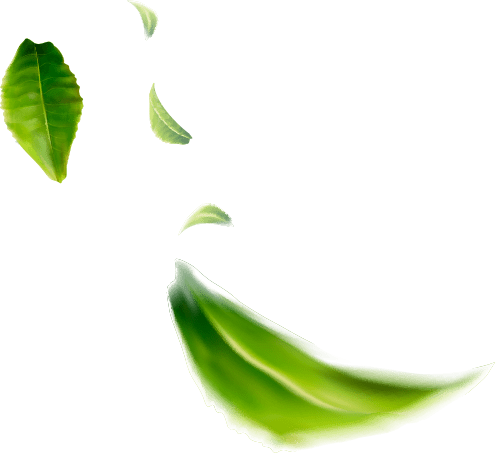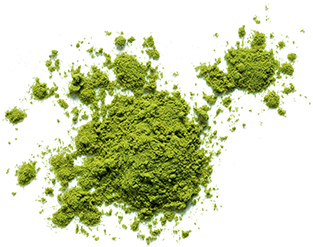 What is
matcha?

Matcha is a traditional Japanese beverage, which is prepared by pouring hot water and whisking. In the late 16th century, Chanoyu, describing the rules of behavior for enjoying tea, was established by SEN Rikyu and other tea masters. Chanoyu was officially adopted as a ritual of the Edo Shogunate and became an essential part of the samurai society.Now matcha is also used as an ingredient of confectionery, ice cream, and other foods.
Read more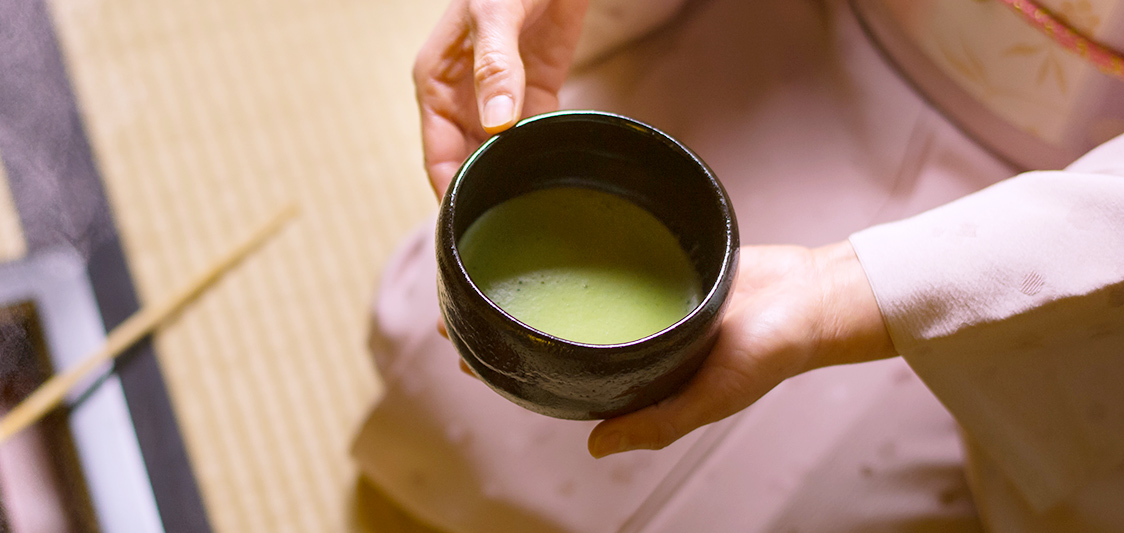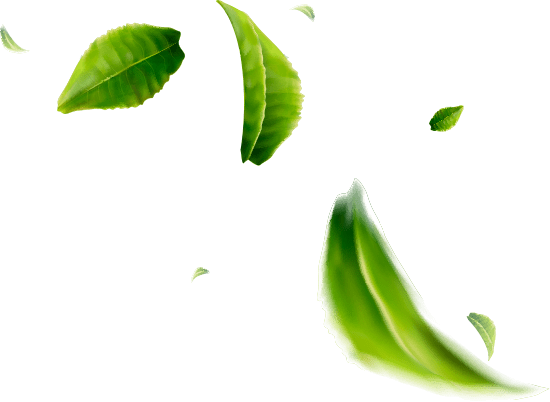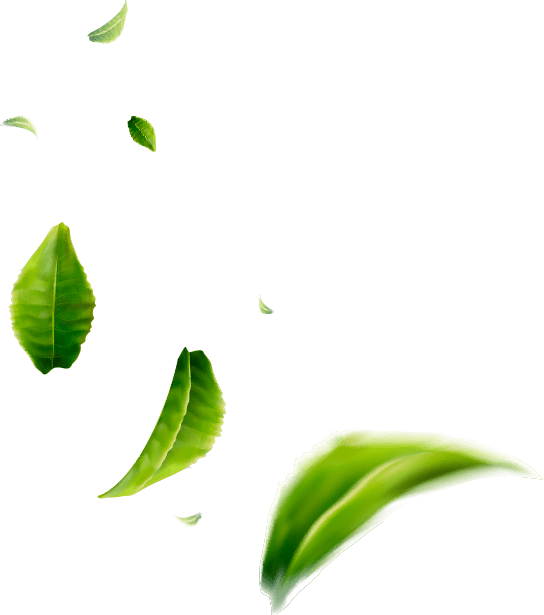 How to drink
matcha
* Applied to "PURE Matcha" products.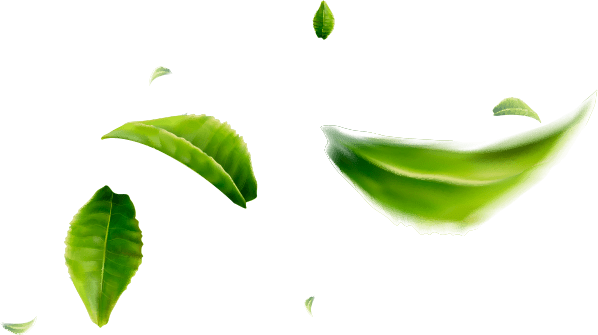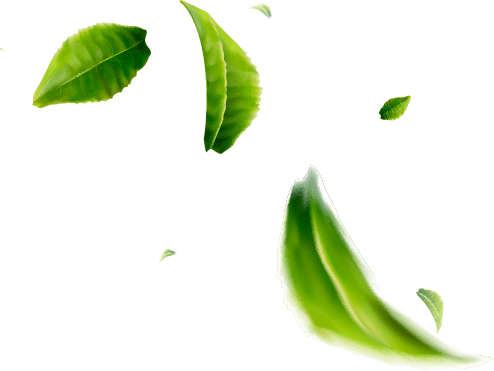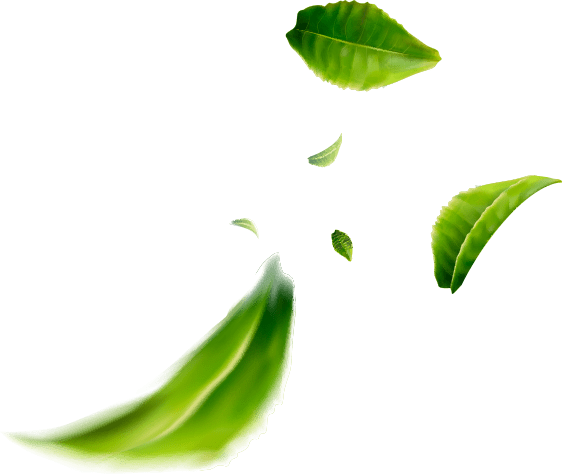 Matcha products
from ITO EN